Steep Hill Expands Hawaii Operations
According to a press release published yesterday, Steep Hill Hawaii announced the opening of their second location on the Big Island. Their first location located on Oahu and operating for a little over a year, was the first cannabis-testing laboratory to be certified by the State of Hawaii Department of Health (HDOH). It's also the first ISO/IEC 17025:2005 accredited cannabis testing lab in the state.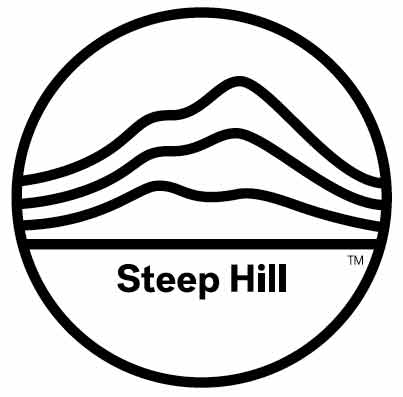 Owner and CEO of Steep Hill Hawaii, Dana Ciccone announced the second location yesterday. ""We are thrilled to open up our new location in Kailua Kona, Hawaii," says Ciccone. "We have been working closely with the Department of Health and we look forward to working together with the large patient population and the two new dispensaries opening very soon." Ciccone says with the new location they are focusing on quick turnaround times, good service and competitive prices.
According to Dr. Andrew Rosenstein, CEO of Steep Hill, they want to help provide safe medicine and quality testing to the Hawaii medical cannabis community. "In extending its services, Steep Hill Hawaii is committed to providing safe medicine and high quality testing to Hawaii's patient community," says Rosenstien. "Dana and the Steep Hill Hawaii team have worked hard to open up this new location and will continue to support cultivators and dispensaries in this emerging market."
The post Steep Hill Expands Hawaii Operations appeared first on Cannabis Industry Journal.