German Drugs Agency Issues New Cannabis Cultivation Bid
Lessthan a week after Cannabis Industry Journal reported that BfArM had finally cancelled the first German tender bid for cannabis cultivation, and after refusing to confirm the story to this outlet, the agency quietly posted the new one online, at 3.45pm Central European Time, July 19.
First Thing's First
For those who have not seen it yet, here is a first look at the "new" bid auf Deutsch. It is basically identical to the last one. For the most part, Europe is shaping up to be a high volume ex-im market.For now, that is all that exists. However,a move is on in Europe to translate the bid into English. Why? To hold BfArM accountable. And to help educate all the foreign and for the most part, non-German speaking investors who want to know what is required to get the bid in the first place. The process last time left a great deal to be desired.
Bid Redux
Apart from this, however, very little seems to have changed from the last time. Notably,the amount to be grown domestically is the same. This means that the government is deliberately setting production below already established demand.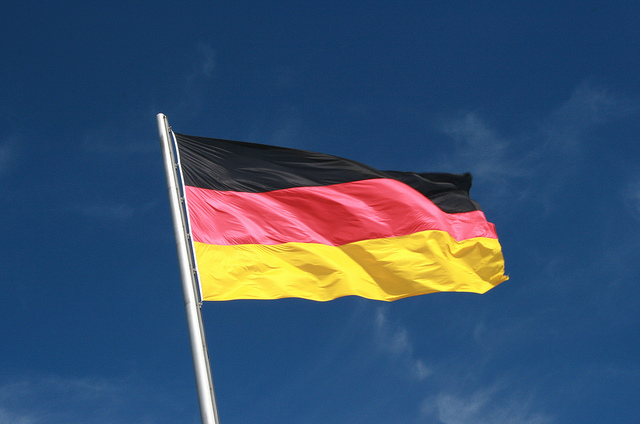 Why?
As has become increasingly clear, the German government at leastdoes not want to step into the cultivation ring. Further,because they are being forced to, the government wants to proceed slowly. That means that for at least the next couple of years, barring local developments, it is actively creating a market where imports are the only kind of cannabis widely available – for any purpose. And in this case, strictly medical. With many, many restrictions. Starting with no advertising.
Import Europe
For the most part, Europe is shaping up to be a high volume ex-im market. This was already in the offing even last year when Tilray announced the constructionof their Portuguese facilities last summer, and Aurora and Canopy began expanding all over the continent, starting in Denmark, but hardly limited to the same.
These days it is not the extreme west of Europe (Spain and Portugal) that are the hot growingareas, but the Balkans and Greece. Cheap labour, real estate and GMP standards are the three magic words to market entry.
Can This Situation Hold?
There are several intriguing possibilities at this point. The simple answer is that the current environment is simply not sustainable.
In an environment where the clearing firm for all German securities has refused to clear any and all cannabis related North American public cannabis company stock purchases from Germans (and just updated the list to include companies like Growlife), citing "legal reasons," it is clear the "fight" (read banking and finance) has clearly now landed in Europe.
The significance of all of this?
Clearly, it is two-fold. The first is to deleverage the power of financial success as a way of legitimizing the drug if not the "movement." Further, if Germans want to profit from the legal cannabis market it is going to be very difficult. See the bid last year beyond this new development.
That means everyone else is going to have to get creative. The industry, advocates and patients have seen similar moves before. Patient access and profitability are not necessarily the same thing.An increasing numbers of companies are finding ways around being cultivators to get their product into the country anyway.
What Now?
The only problem with such strategies, just like banning German firms from competing in the bid, is that "prohibition" of this kind never works.
It will not keep cannabis out of Germany. The vast majority of the medical cannabis consumed by patients in Germany will come from the extremes – of east and western Europe – with Canadian, Dutch and even Danish stockpiles used as necessary. It will also not discourage the domestic cannabis movement here, which is critical as ever in keeping powerful feet to the fire.
It will also not discourage German firms from entering the market – in a variety of creative ways. Most German cannabis companies are not public, and most are setting themselves up as processors and distributors rather than growers.
So in summary, the bid is back. But this time, it is absolutely not as "bad" as ever. An increasing numbers of companies are finding ways around being cultivators to get their product into the country anyway.
As for raising money via public offerings? There are plenty of other countries where the publicly listed, now banned North American companies can raise funds on public exchanges (see Sweden and Denmark) as they target the cannabis fortress Deutschland.
The post German Drugs Agency Issues New Cannabis Cultivation Bid appeared first on Cannabis Industry Journal.